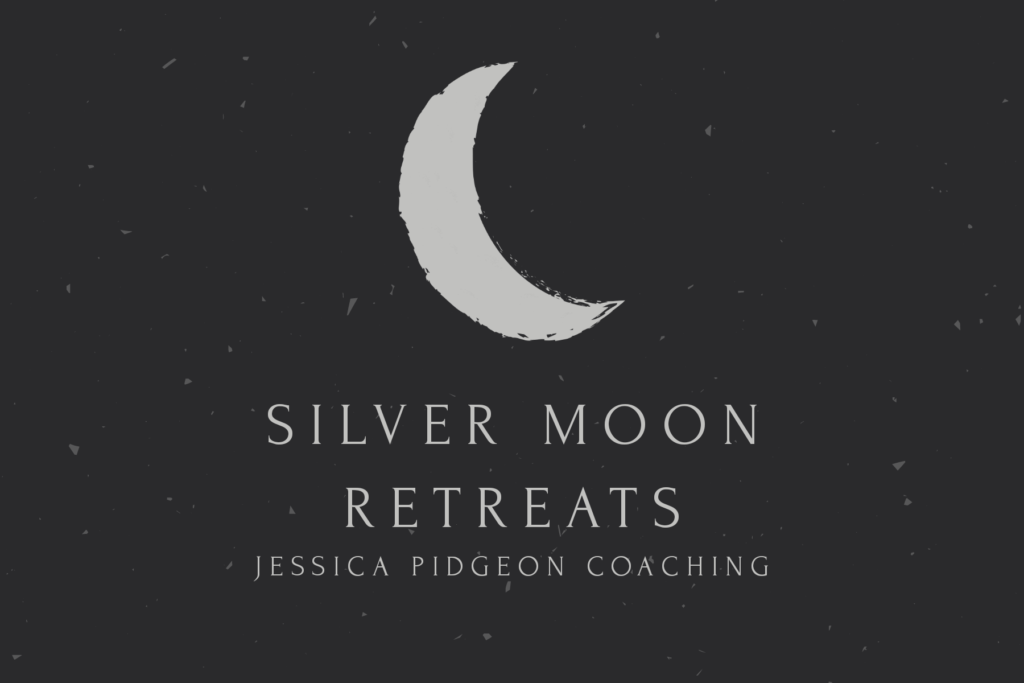 The Retreat is focused on women, who need a break and kind of feel a bit lost and need to relax. Many women who come are ready to get away and not on one of those binge weekends where its mayhem with the girls.
This is all about recharging and being aligned with whom you are. You get to experience many beautiful modalities such as a reiki circle, meditation, yoga, group hypnosis, sister circles, nourishing home cook meals, laughter, new friendships and more fun things. Two highlights that I am particularly looking forward to are the Cacao Ceremony and how it falls on a New Moon Cycle so we will do a special Ritual to honour that.
You arrive on Friday afternoon and leave around lunchtime on Sunday. Enough time to get home.